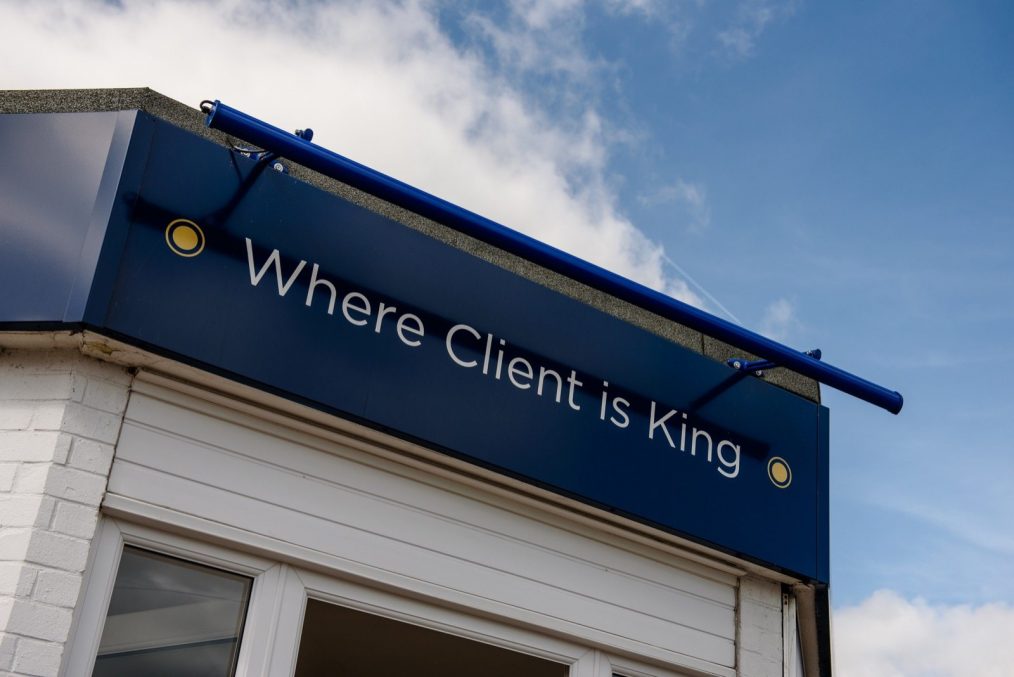 Coronavirus Statement
For over 11 years, Regal Kitchens has lived by our core value 'Where Client is King.' This creed guides us as we face the difficult challenge of responding to the coronavirus (COVID-19) which the World Health Organization declared as a pandemic.
Regal Kitchens are one of the few companies who qualify for deposit and guarantee insurance so all customers can be assured that their money is safe, our suppliers have not experienced any problems with their supply chain and none of our staff are showing or have shown any symptoms associated with the virus.
Our hearts go out to the people who have been affected by this unprecedented event and we appreciate the healthcare workers around the world who are on the front line working to contain this coronavirus. Should any customers have any questions about how we will fulfil any commitments we have regarding fitting of new kitchens or designing new projects, please contact the showroom with any concerns.
Due to government advice on gatherings and public events we have decided to postpone both of our upcoming events, the sports and nutrition event planned for 1st April and our annual Open Day on 16th May. We are still available for showroom visits, by appointment only.
If you had shown an interest in either of these don't be disheartened as we will rearrange them later in the year.
Thankyou for your patience
#whereclientisking