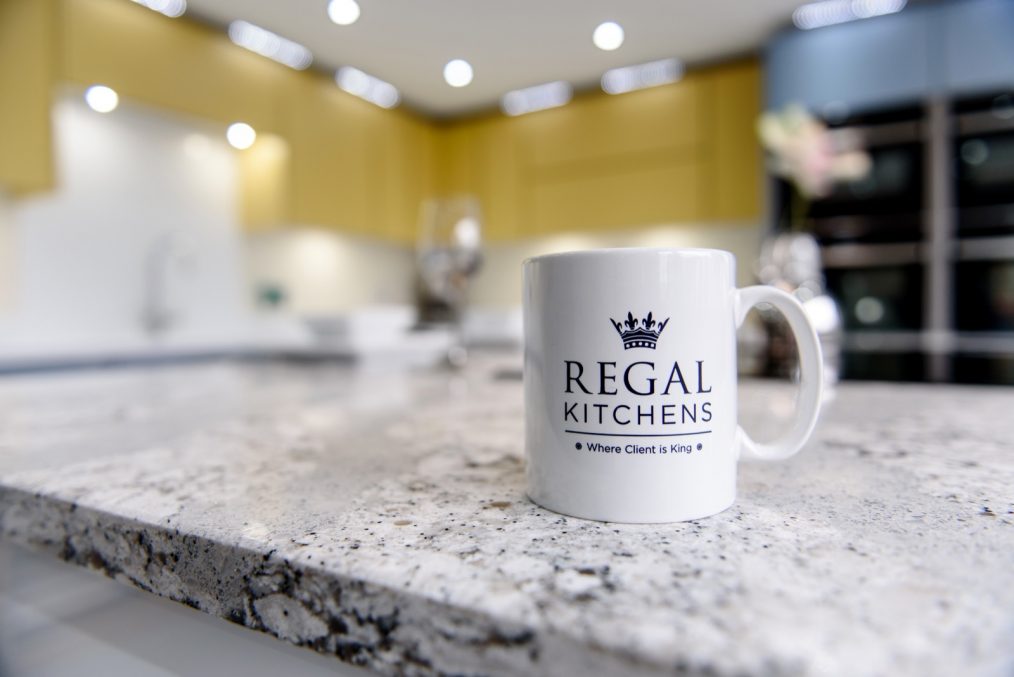 Greenest Independent Kitchen Company in Essex?
As homeowners become increasingly conscious of their choices and how they affect the environment, often the kitchen is the most important area to be considered when it comes to designing an eco-friendly living environment.
At Regal Kitchens, we are committed to contributing towards sustainable thinking and helping to reduce pollution and emissions, save energy and reduce food waste to slow down global degeneration. We have selected our suppliers not only on the aesthetics of the products they provide but also researched their stance on adapting their factories and offices to reduce their carbon footprint and improve their energy efficiency.
Our main furniture manufacturers have won several awards for their sustainability as well as their reduction in CO2 emissions and their impact on the local and worldwide environment. We offer splashbacks made from recycled aluminium in our clients homes and also provide filtered water taps through our supplier, Insinkerator, who are committed to reducing the number of single use plastic bottles in circulation. We also discuss every customer's recycling requirements whilst helping them choose which integrated waste bin system is right for their family and offer energy efficient appliances through our continued relation with Neff
Did you know that 7.3 million tonnes of food waste ends up in landfills each year where it emits harmful greenhouse gasses? Instead of going to landfill, food waste can yield valuable bio-gas and other vital soil nutrients which can be recovered at the wastewater treatment plant and re-used in agriculture. Using an InSinkErator food waste disposer keeps your kitchen cleaner and helps us to do our bit for the environment by diverting food waste from landfill.
Our Showroom in Navigation Road, Chelmsford is open 10am – 4pm 7 days per week
www.regalkitchens.co.uk