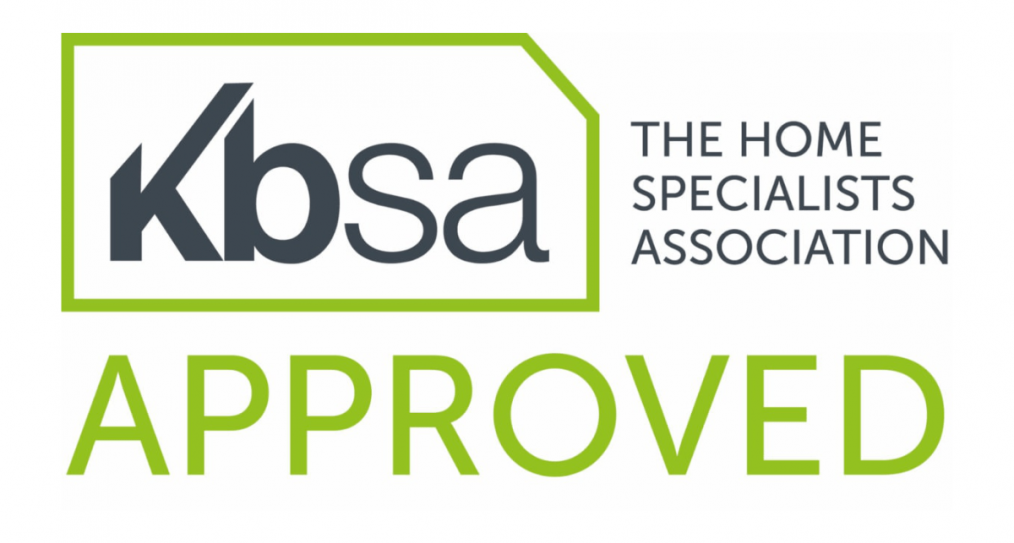 KBSA 2019 Designer Award Winner
At Regal Kitchens, during our 11 year history, we have always prided ourselves on our high standards of design, supply, installation and customer service.
Our whole approach to customer service is encapsulated within our Customer Charter, which is given to prospective customers at the outset of our relationship and includes our 10-point promise and our guarantee of their satisfaction with our services.
In addition, we have developed a 'Step-by-Step Guide to Creating Your Perfect Kitchen' to help inform and educate our clients on all their options and everything that's involved before they commit to buying a new kitchen. This is aimed at putting our customers in the driving seat, whilst providing them with all the information, guidance and advice they may need to make fully informed decisions. Both of these documents have been developed to provide our customers with re-assurance during what can be a complex decision making process.
We are delighted to be an approved member of the KBSA (Kitchen Bedroom Bathroom Specialist Association UK) Partnering with the KBSA helps to give our customers extra peace of mind that we hit a unique watermark for quality and assurance, maintaining a distinction in our high standards in service, installation and design. This industry accreditation ensures that our credibility of further validated and gives our customers reassurance. Our high level of customer service was recognised at the KBSA 2019 Designer Awards where we scoped the highly sought after Customer Service Award!
Regal kitchens views the KBSA as a means of underlining our dedication to providing the best possible experience to all of our clients both now and in the future.
As per a recent KBSA press release, "Consumers choose a KBSA member for top quality design and installation, first class customer service and the latest products. Using a KBSA retailer gives you confidence that you are using a reputable company." For further information on the KBSA visit their website www.kbsa.co.uk
At Regal Kitchens We have been very proud of our reputation to deliver the highest standards beyond the benchmark set by this respected industry body. Choosing Regal Kitchens really will bring you the utmost service, product and portfolio standards to your renovation and design projects.
'Where Client is King'