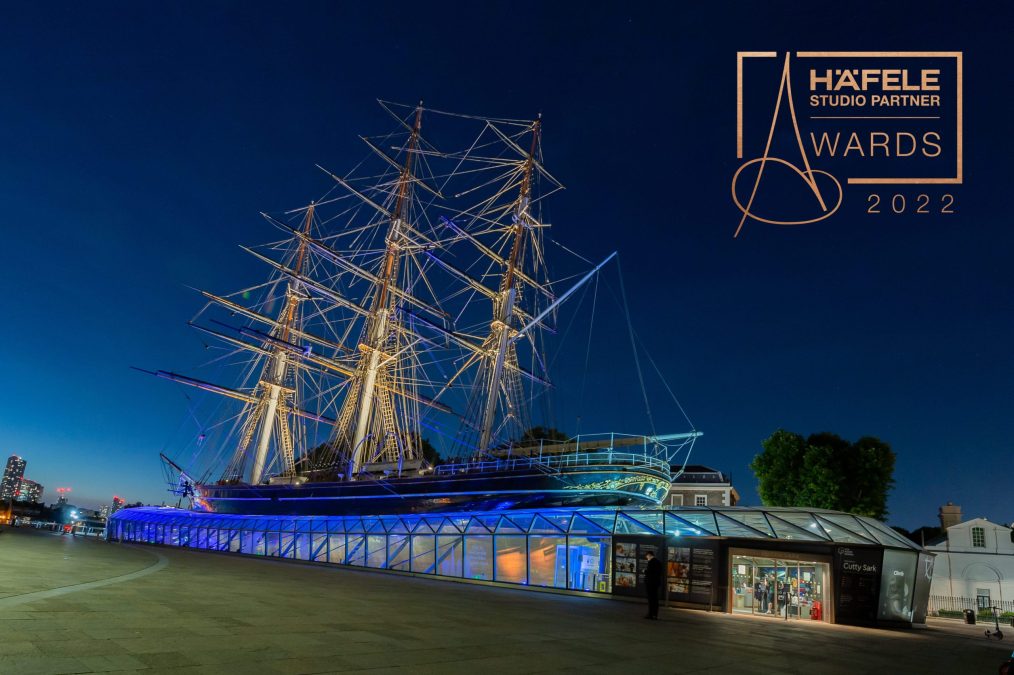 Regal Kitchens 2022 Review
January
We have been a member of the Trusted Business Community Association for a number of years and were very proud to have received two awards from them at their annual awards ceremony:
Building and Home Improvements Business of the Year …. AND
Customer Service GOLD Standard Award!
The whole team contributed towards these highly coveted awards and we couldn't have been prouder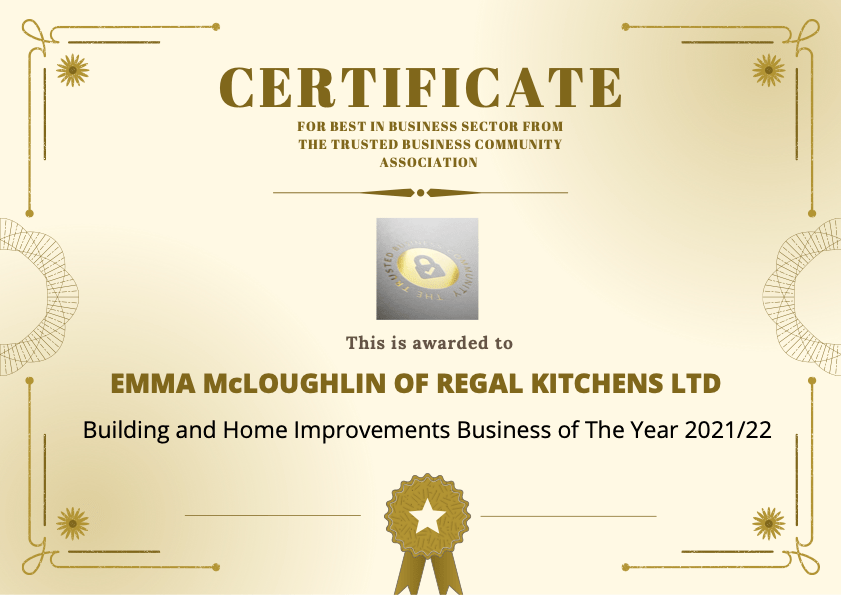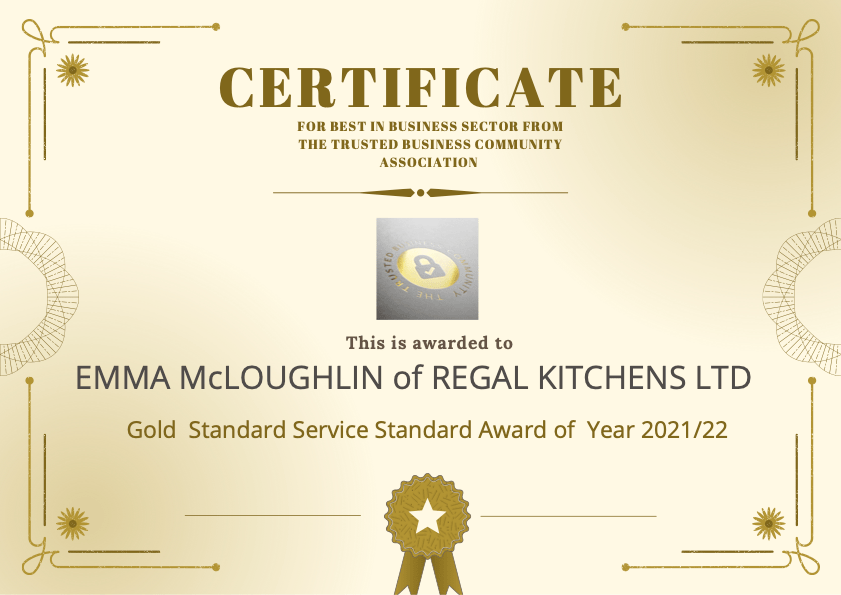 February
For a third year running, Häfele teamed up with Regal to host a workshop for interior design students from South Essex College.
The workshop educated the group of students on how lighting can change the look of textures and colours used in a kitchen before the students were given a brief to design a fresh, bright kitchen in a space with limited daylight.
Led by Matthew Lissaman, regional sales manager for Häfele, and Jamie Mclaren, national accounts service manager, the workshop introduced the company's Loox lighting range and considered how various shades and implementation of white light impact on different materials and finishes.
The students, who are all completing design degrees at South Essex College, explored the importance of lighting design as an integral part of kitchen planning and how plug and play LED systems like Lox by Häfele can be used to enhance textures. The group also learnt about maximising space using intelligent storage solutions from Vauth Sagel.
Armed with their new knowledge, the students were set a brief from Regal to design a full kitchen including cabinetry, lighting, worktops, tiles and splashbacks. The students then presented their concepts to a panel from Häfele and Regal before an overall winner was chosen.
March
Staff visited the KBB (Kitchens, Bedroom and Bathrooms) exhibition in Birmingham to learn about new and upcoming innovations. We were introduced to a company who could help us offer Virtual Reality designs to our customers. When it comes to planning and designing a new kitchen, virtual reality gives homeowners the chance to see their design in a realistic, interactive and immersive way. Our customers love this part of the buying process and we intend to use it more and more in the future.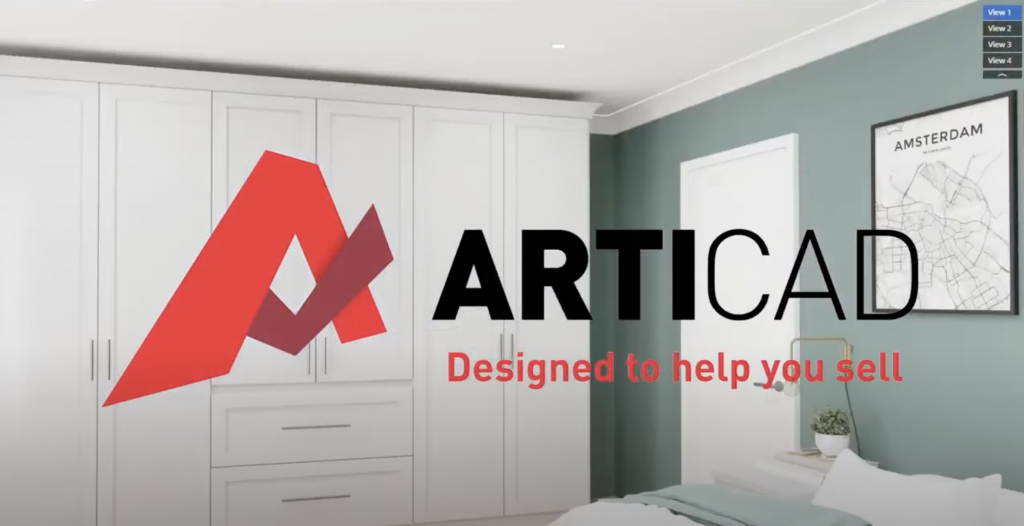 April
As part of our ongoing relationship with South Essex College we were very pleased to welcome work experience placement Alice for 3 weeks.
Alice is studying for her BA in Interior Design, we showed her how we work as a business as well as getting her involved in clients kitchen designs to help with her learning and understanding of how we help customers achieve their dream kitchen.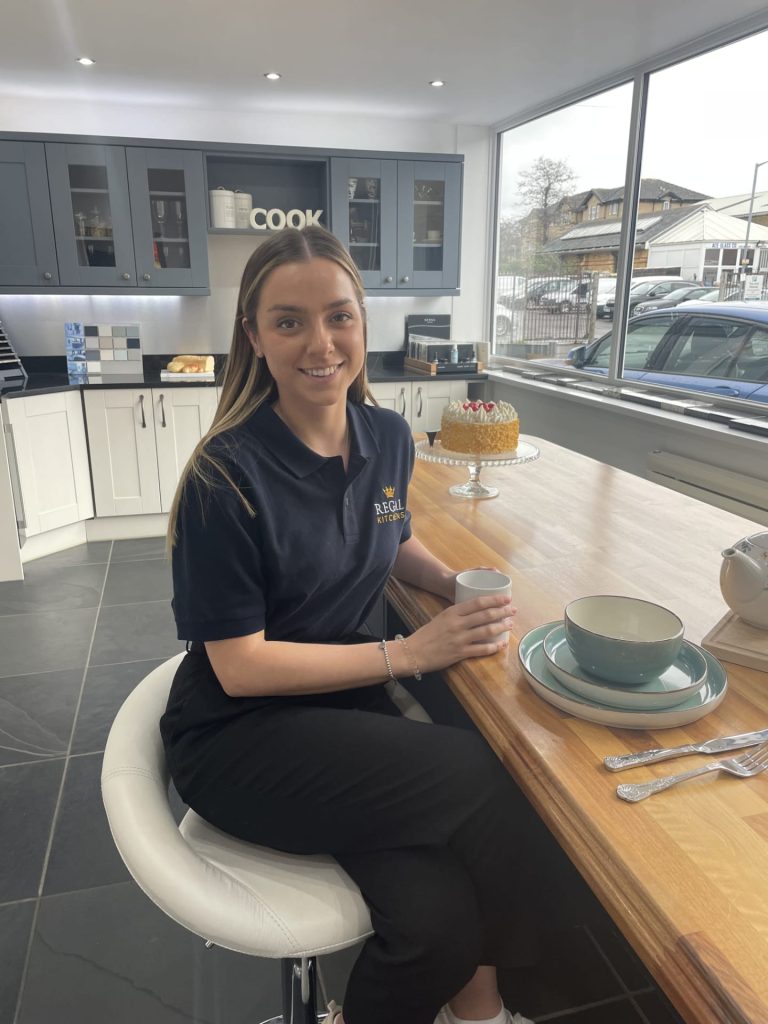 May
We were absolutely over the moon to announce that we were awarded Which? Trusted Trader of the Month for May 2022!
To just be considered for this was a huge honour and we couldn't be happier that we proved that we are a great ambassador for the scheme and stand out from other companies in the industry. To read the full article click below: –
https://trustedtraders.which.co.uk/articles/may-2022-s-which-trusted-trader-of-the-month-is-regal-kitchens/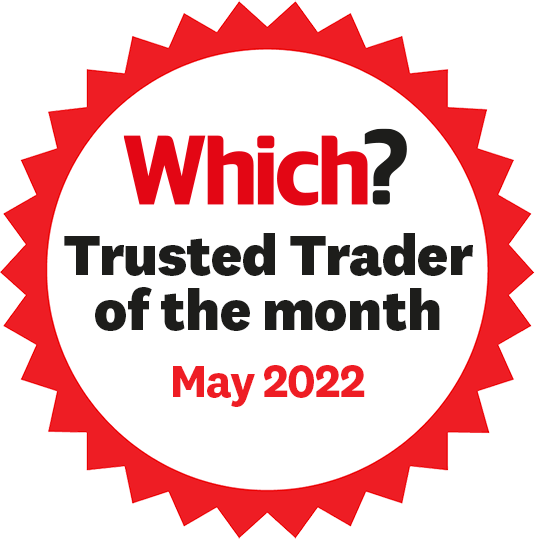 June
We were very lucky to be invited to the Häfele UK Ltd Studio Partner Awards on the iconic Cutty Sark! An absolutely beautiful venue, the celebrated historic sailing ship and fastest of its time which is steeped in history. 
It was an honour to just be nominated for any awards but we were very happy to say that we WON the Best Digital Marketing category!
We sponsored Great Totham Primary School's annual summer fete to help raise funds for their PTA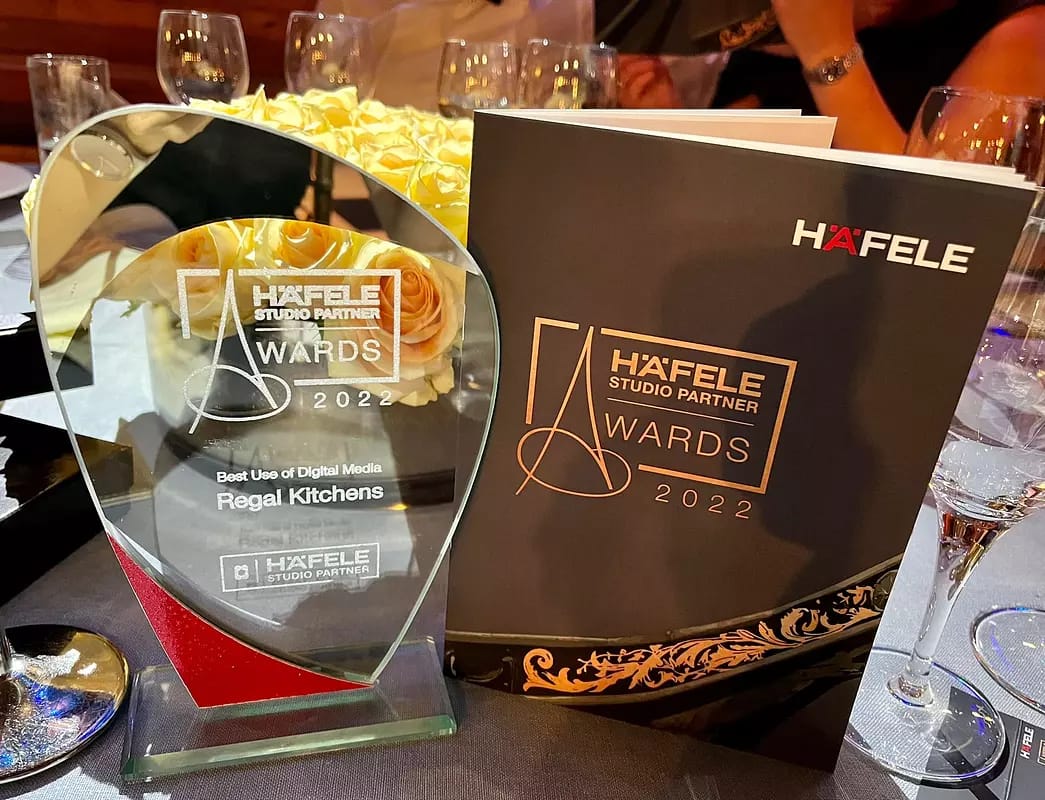 July
For the second year running in conjunction with Louise Simpson (professional organiser) we streamed a live Facebook event on kitchen organisation and storage solutions. During the the 35 minute stream, our Business Development Manager, Emma Mcloughlin and Louise can be seen giving a full showroom tour showing mechanisms that help make the kitchen work better for the client. Louise also gave helpful information on ways to make the kitchen area suit clients family and lifestyle in a better way. The live stream attracted a lot of attention online and generated many questions which ultimately will help customers choose what to include in their next kitchen project
We have run a scheme called Regal Care since 2015, our in-house home economist visits customers in their homes after we have finished installing their kitchen to give them one to one tuition on their new appliances by preparing and coking a three course meal. In July we hit a huge milestone of 100 home cookery demonstrations. For a lot of our customers, the scheme helps them learn about the many different settings on their new appliances helping them get them best out of them going forward.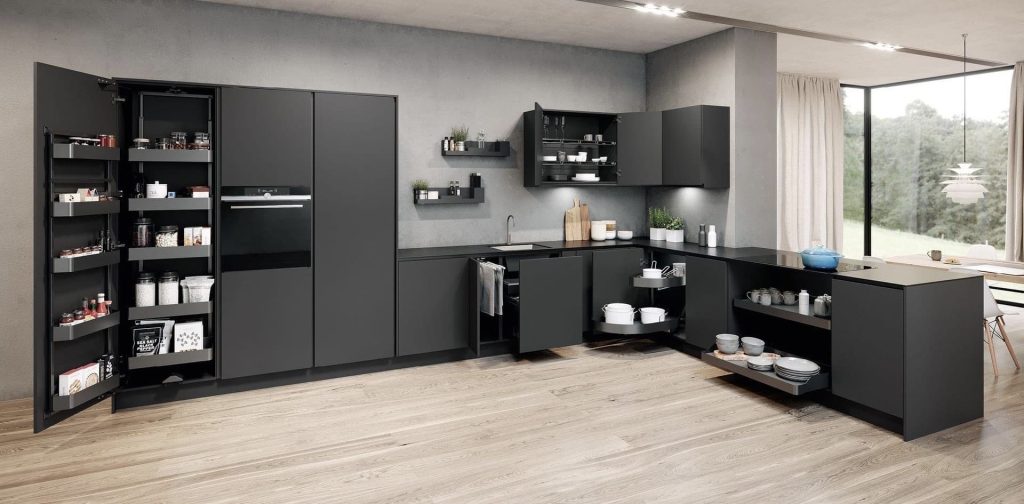 August
In August we saw the launch of our new beautiful bespoke bedroom collection retaining the quality and award winning customer service that our kitchen installations are renowned for. We don't just stop at kitchens, we can also offer the same high level of service when designing, supplying and installing bedroom or fitted office furniture.
Also in August we started supporting the Essex Air Ambulance with a regular monthly donation. Their pure aim is to save lives, reduce or prevent disability, or suffering from critical illness and injury, by delivering a first class pre-hospital emergency medical service to the people of Essex, Hertfordshire and surrounding areas.
This worthy cause has no access to National Lottery funding or support from the Government and so manages to run purely on donations from the public.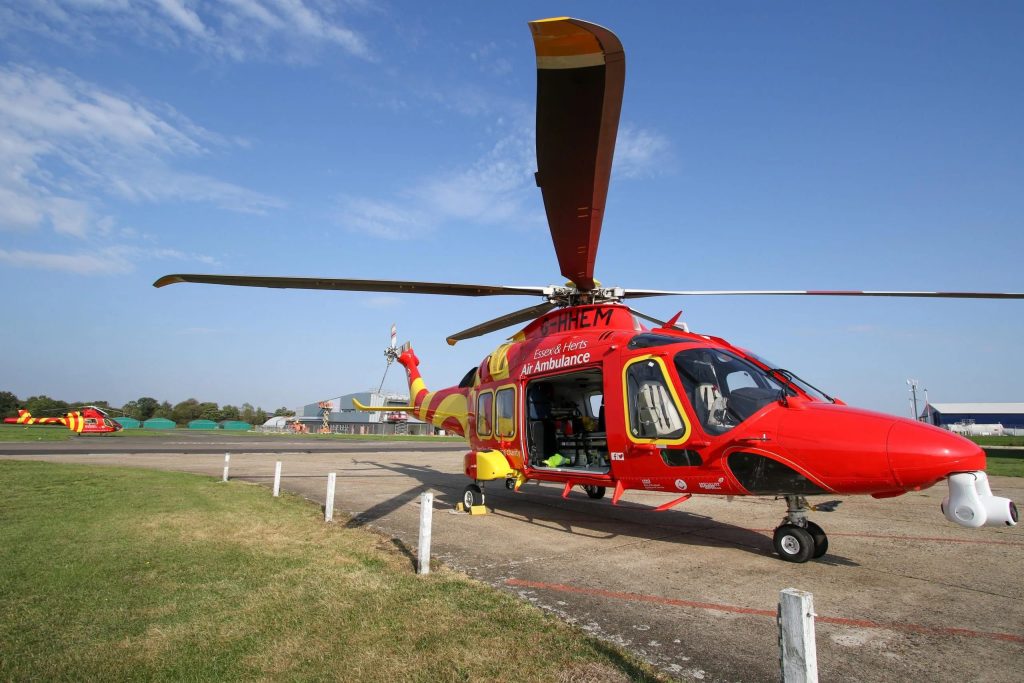 September
In September trade body the KBSA (Kitchens, Bedrooms and Bathrooms Specialist Association) held their annual conference and awards at the Belfry under the theme of "Engaging Minds – Empowering Success" and had a variety of speakers from the housing industry, the metaverse, and performance psychology.
We were very pleased to have found out that we scooped the highly sought after Customer Service Award which was collected by Business Development Manager, Emma Mcloughlin, who says 'This is a wonderful surprise, we are very pleased to have been given this accolade, the fact that it is based on testimonials left by our happy clients means the worlds to us, because …..Client is King'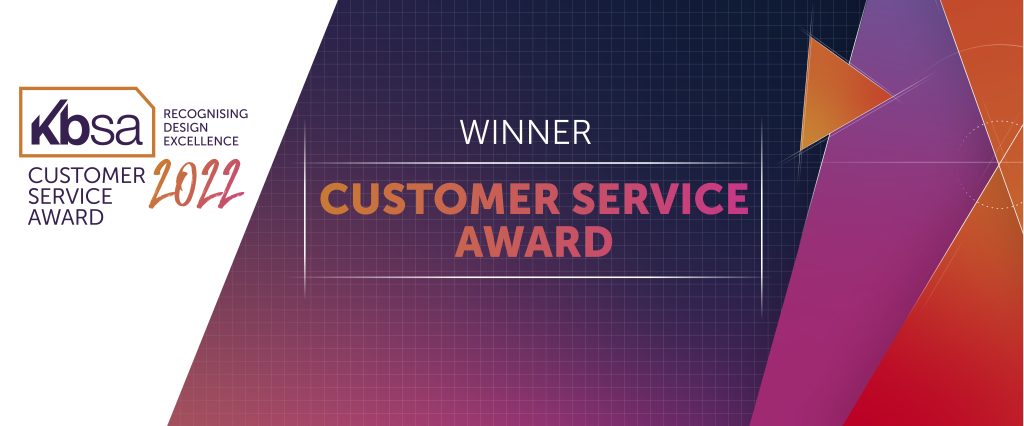 October
In October we held a Coffee Morning to raise money for Macmillan Cancer Support, we were overwhelmed by the support from the local community  for this event and are very pleased to announce that we raised £750 for this very worthy cause.
We also donated 20 Baking sets to a local School's PTA top help them raise money at an upcoming event.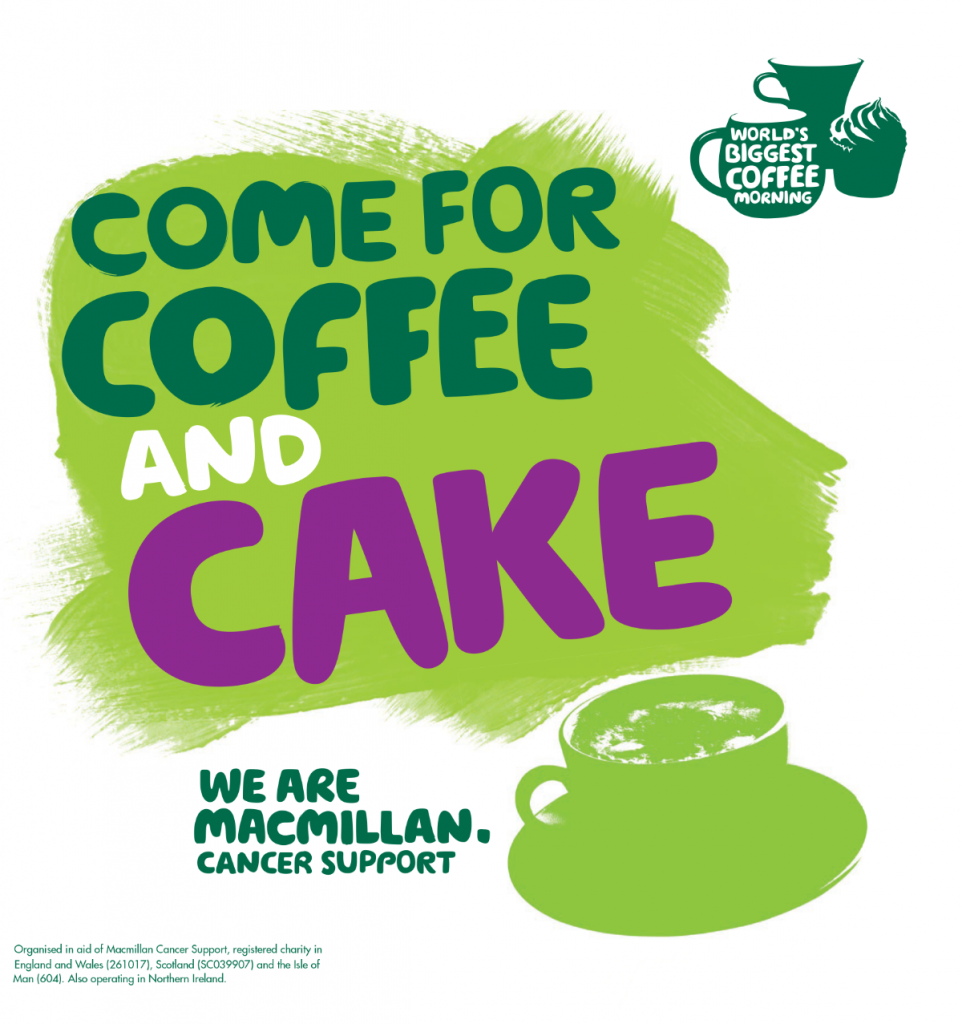 November
During November and for the 4th year running we supported a local fundraising ball in aid of Cardiac Risk in the Young by the way of donation to the Charlotte Adams Memorial Fund.
December
We finished the year with a bang by hosting out annual Open Day in the showreoom, we welcomed customers new and old to join us for a Christmassy themed cookery demonstration. Neff Home Economist, Adrienne, prepared mouth-watering dishes all day as well as explaining the features and benefits of the appliances on display in the showroom.
There was a free prize draw during the event and lucky customers took home kitchen gadgets worth hundreds of pounds, everyone went home with a goodie bag worth around £20.