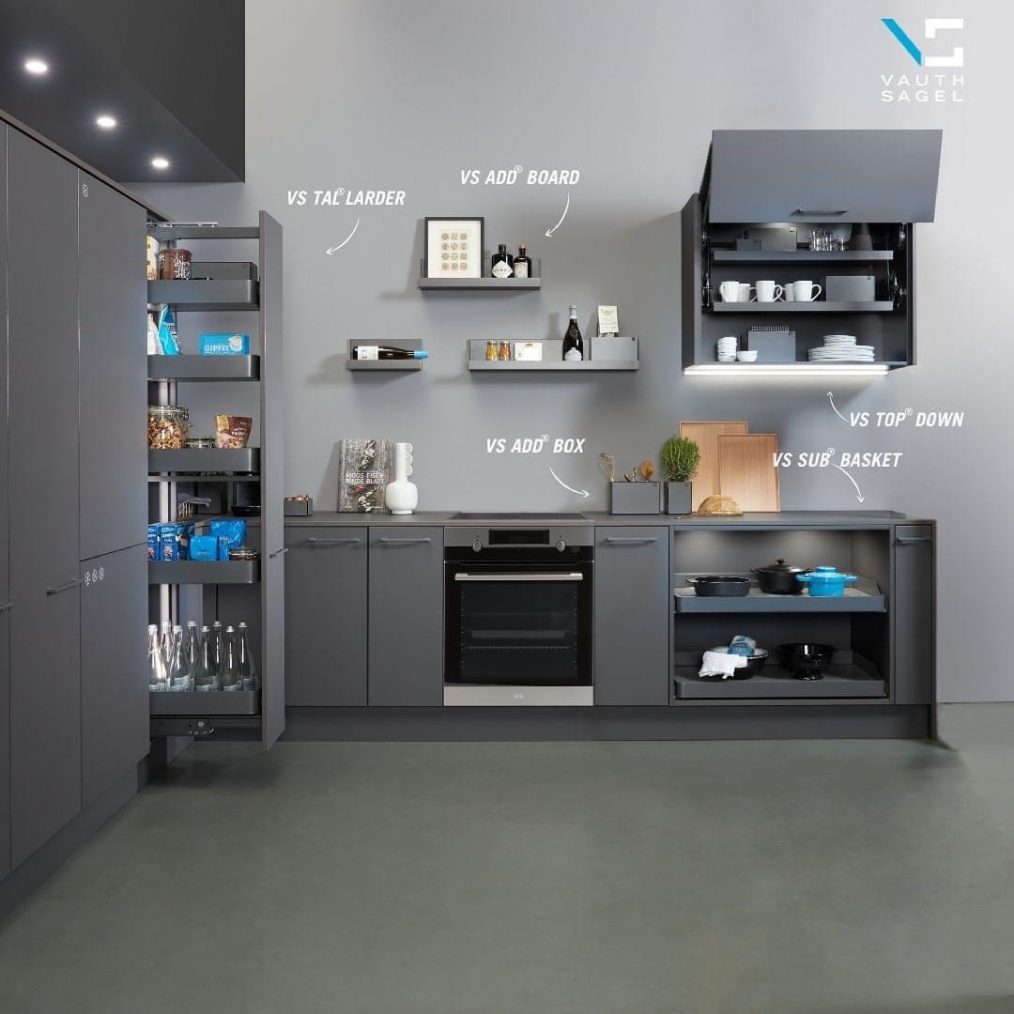 The Importance of Kitchen Organisation – Facebook Live
Thursday 24th June
We all know the kitchen is the hub of the home.  Just throw a party and see how everybody gathers in there!  It is the place we cook, eat, work/do homework and gather with friends over a cuppa!
It has a big job to do and that is why it is so important to make sure your kitchen works for you and your life!
Join Emma from Regal Kitchens and Louise, Professional Organiser, for an informal FB live to chat all things kitchens and organisation.  From design, built in storage options and simple changes you can make to make life more organised.
We will be able to answer questions during the live or if you prefer, drop us a message with our questions/challenges or pop in the comments.
Please invite your friends to this free event and let us help you make your kitchen work for you.