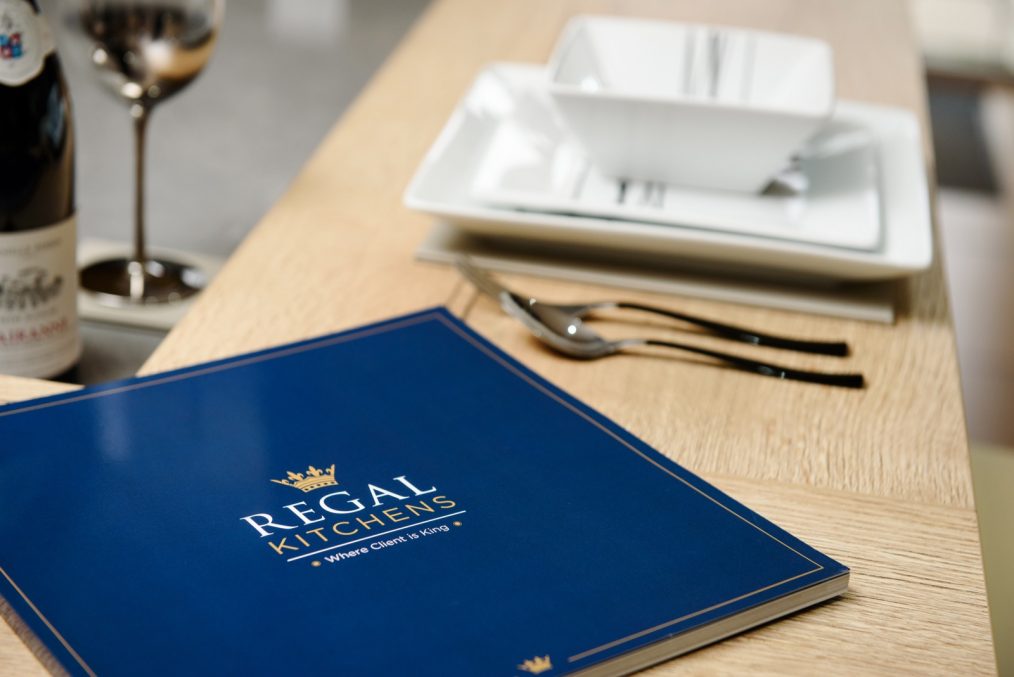 Top 10 kitchen tips
Top 10 kitchen tips …advice from our senior kitchen designer, John Martin
1 – Think ahead. Always put function first, there is no ideal shaped kitchen, whether it's a galley, U or L shaped, plan for the sink, fridge and hob to form a triangle for ease of movement
2 – Make room for storage. The biggest mistake people make at the planning stage is not including enough storage , try to use every nook and cranny, consider deep drawers for easy access to pots and pans and include enough cupboard space to avoid having items cluttering your worktops.
3 – See the light. Unlike other rooms in the house, overhead lighting can be insufficient in Kitchens, to maximise your creativity in your kitchen when finalising your next culinary masterpiece you need to be able to see well, under cabinet lighting is a favourite for most clients of ours.
4 – Power play. Make sure you have enough appropriately placed power sources for your big and small appliances. Also check that you have the correct gas or electric lines to power your new dream kitchen.
5 – Space and surface. There's no such thing as too much counter space! Choose a surface that's easy and to work on and to care for, for example grout between tiles can be difficult to maintain and some stainless steel surfaces can scratch easily.
6 – Start fresh. Try not to reuse appliances from your old kitchen. It may seem like you're saving money but an old appliance could stick out like a sore thumb in a plush new kitchen. Find other areas to save money if you have to stick to a budget.
7 – Safety first. Make you new kitchen safe and family-friendly, curved cabinets and worktops and slip resistant flooring are always good ideas, plus having a high level oven can minimise the chances of accidental burns.
8 – Clear the air. Always buy a good quality extractor hood to help ventilate cooking odours.
9 – Trash talk. Don't forget to plan for waste and recycling. Waste disposals can really help bring down the volume of food waste you generate and including some recycling bins cleverly hidden behind a cupboard door can be a nice feature.
10 – Look out below. When it comes to flooring, consider ease of maintenance and their porosity, a porous floor (i.e. Stone) sometimes need regular resealing and some hardwood floors can wear over time in places with a heavy footfall.
Regal kitchens can take all the hassle out of the design and the build and give you the dream kitchen you have always wanted.
Reasons to buy from Regal Kitchens
We are a Which trusted trader
We are the only independent kitchen retailer in Essex awarded with the FIRA gold standard for our installations team
We are a KBSA member
We guarantee all parts and labour against manufacturing and design faults
We will beat ANY price you receive anywhere else for the same level of quality, service and customer guarantees